Full Width Page
This page is using a full-width template, ideal for news, media, or other content requiring as much horizontal room as possible.
Put Your Best Foot Forward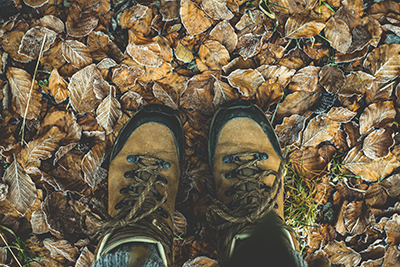 Oct 31, 2017
Templates are included for the News module (summary and detail), and they can be adapted for use in other modules such as CGBlog, LISE, or anything you like.
Reel Them In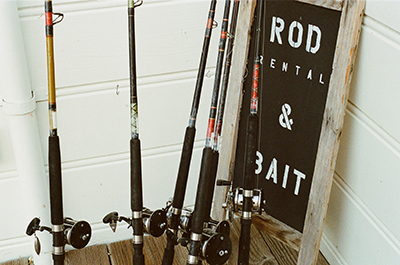 Oct 31, 2017
Easily change the columns and layout of internal pages using the various page templates provided, or adapt them to your own needs. The Foundation framework makes it easy!
Make a Splash
Oct 31, 2017
EasyThemes makes themes easy — that's sort of our thing! Installation of the Portage theme is simply a matter of importing into Design Manager and you're off to the races. No code customization, no third-party module requirements.